The vision behind Reis Design Build
David Reis
Designer/Developer
At the helm of this boutique design-build firm, founder David Reis has been involved in the design and building construction industry locally, provincially and internationally for the past 15 years. He was initially involved with a consulting engineering firm, followed by over 10 years of public sector work overseeing various aspects of the province's largest infrastructure project to date prior to returning to his passion for residential architecture.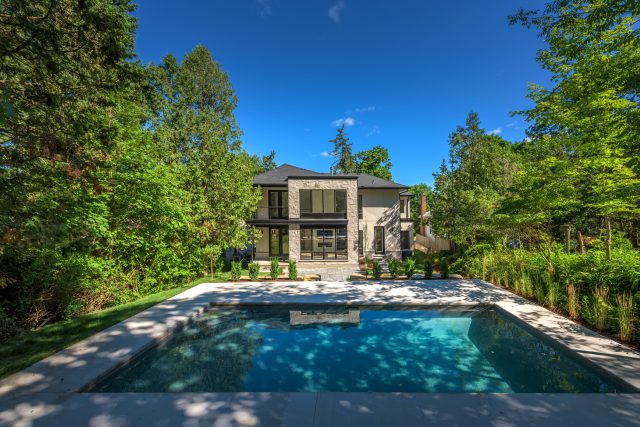 His involvement and understanding of commercial, industrial, entertainment + leisure and residential design and its implementation in the field is second-to-none and its this variety of experience that has honed his skills as not only a respected designer but as a builder who has great attention to detail.
David is a member of the OAAAS (governed by the Ontario Association of Architects), the American Institute of Architects, and is focused on building on the continued success and reputation of Reis Design Group, his initial foray into residential design. Reis Design + Build is committed to delivering truly unique, stand-alone, architecturally responsible and significant homes. Our clients demand it; we deliver.
Homes that are planned and created by Reis Design Build are known first and foremost for architectural integrity and unsurpassed build quality. Delivering and translating a project from conceptual design to construction and subsequent completion is where Reis Design Build exceeds expectations and delivers quality, integrity and complete customer service.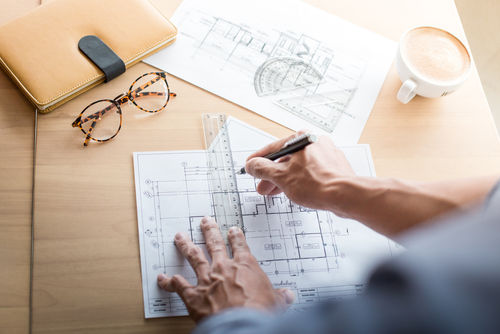 We do this by providing:
Initial consultation between each client and our design team which will provide us with a clear understanding of our client's style preferences, needs, wants and space requirements.
An onsite meeting is arranged, which allows us to consider and incorporate the home's natural surroundings into the design; looking at site features such as location, grading, height of the structure, vegetation and natural light.
During specific stages of construction, our team will again arrange site meetings with our clients to review progress and address any details requiring guidance, inquiries or questions.
We also prepare detailed construction schedules and cost estimates when needed to better manage time and cost constraints critical to a successful build.
This means being in constant contact with our clients and making sure along the way that the entire process is effortless, enjoyable as well as on time and on budget. We ensure our clients are and remain integral to the entire process itself.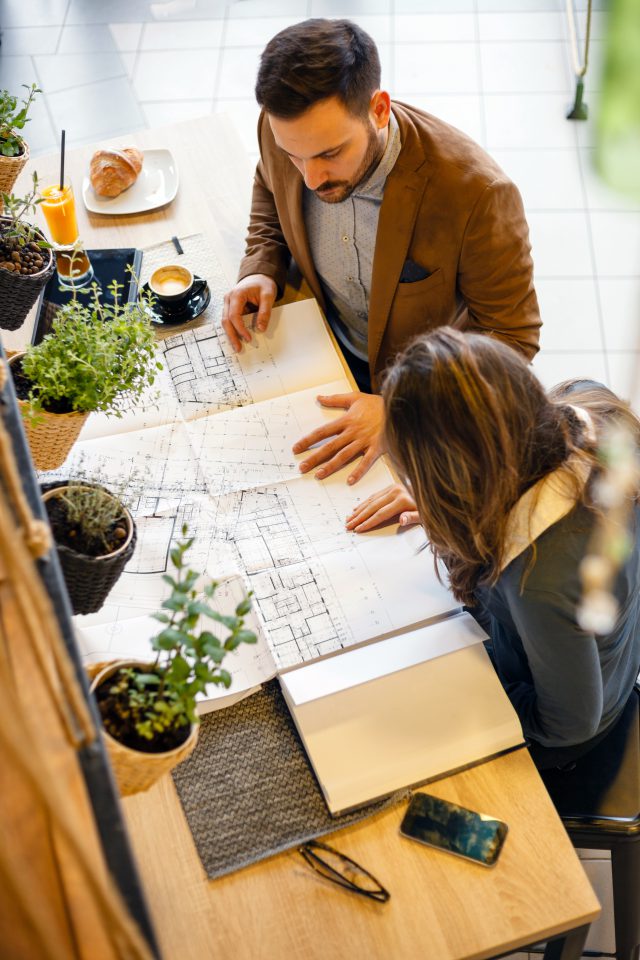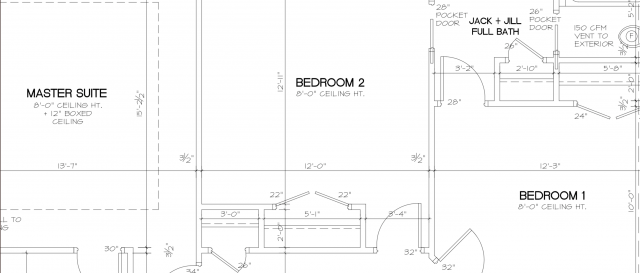 Most importantly, we love what we do. Reis Design Build is excited to translate your vision to our drawing boards, develop ideas, produce a conceptual design, prepare working drawings, and construct a home to be proud of - your home.